At Westbury House we are interested in who children are as a whole. We are the start of their educational journey, however it is important to educate beyond the classroom so that leavers are ethically minded responsible individuals. We do this by embedding character virtues into the curriculum and linking to the wider school values demonstrated in the Westbury Way.
Character education is a teaching method which fosters the development of individuals by teaching them about the good values that people should have. This is why schools need to implement character education so that the students know the correct path they should walk on.
How do we teach character virtues at Westbury House?
Resilience, determination and empathy are characteristics we wish them to demonstrate in their life and take with them to future school. From a young age a character virtue is introduced every fortnight to be discussed and reflected upon in PSHE and other lessons. Each class chooses a virtue that has the greatest meaning to them and focuses closer on exploring it. This helps the children to not only understand the virtue but also put it into practice.
Character Virtues by Term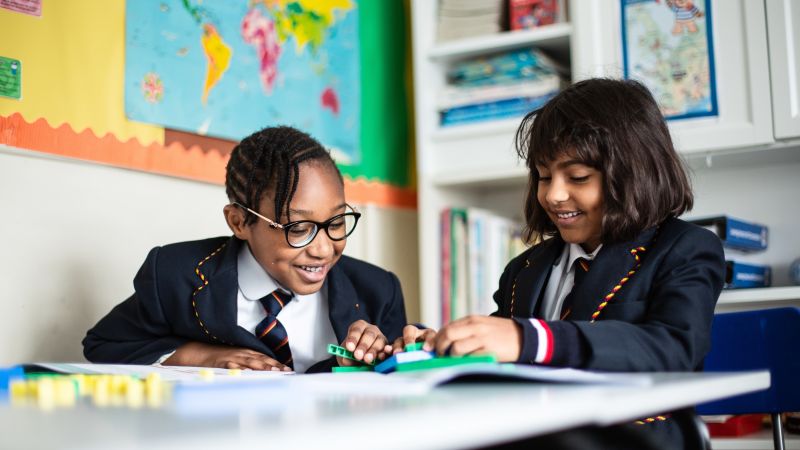 Term 1
Caring

Helpfulness
Cooperation
Courage
Kindness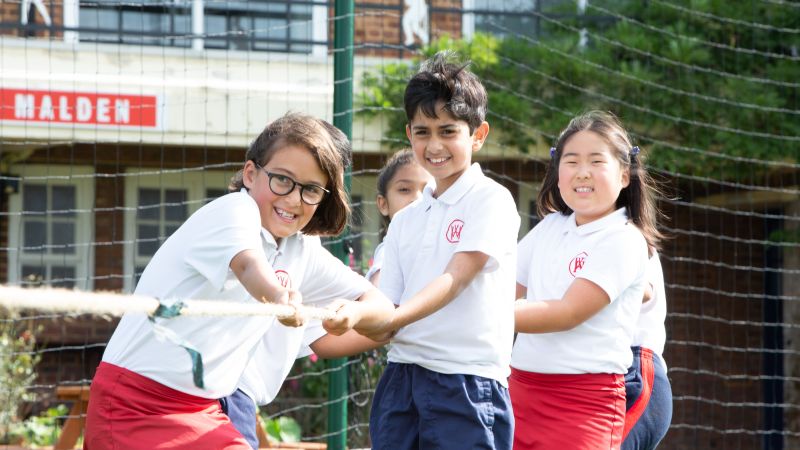 Term 2
Cleanliness
Fairness
Friendliness
Community
Patience
Respect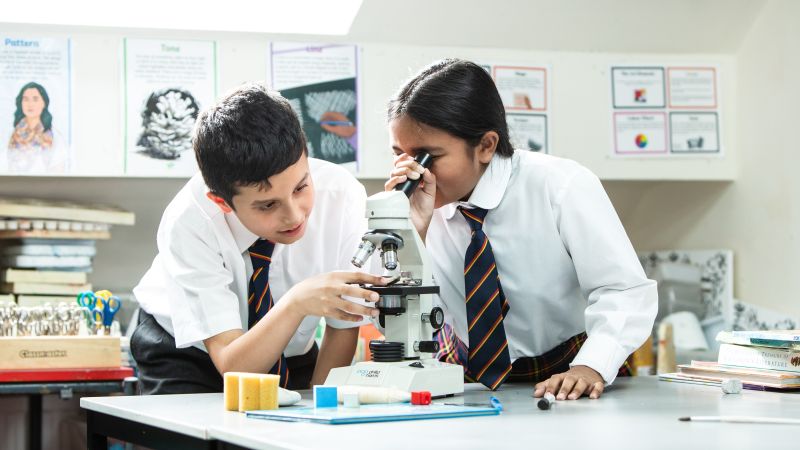 Term 3
Courtesy
Forgiveness
Determination
Self Discipline
Gratitude
Honesty
Empathy
We were delighted that the Westbury spirit was noticed in our recent ISI Report:
"Pupils show a mature sense of moral understanding and responsibility for others."
Independent Schools Inspectorate, October 2022
"Pupils are highly inclusive, celebrate diversity and show excellent respect for those from cultures different to their own."
Independent Schools Inspectorate, October 2022
"Pupils' attitudes to learning are outstanding; they are enthusiastic, keen to learn and highly supportive of each other in aiming to do their best."
Independent Schools Inspectorate, October 2022